Tel Aviv's Urban Landscape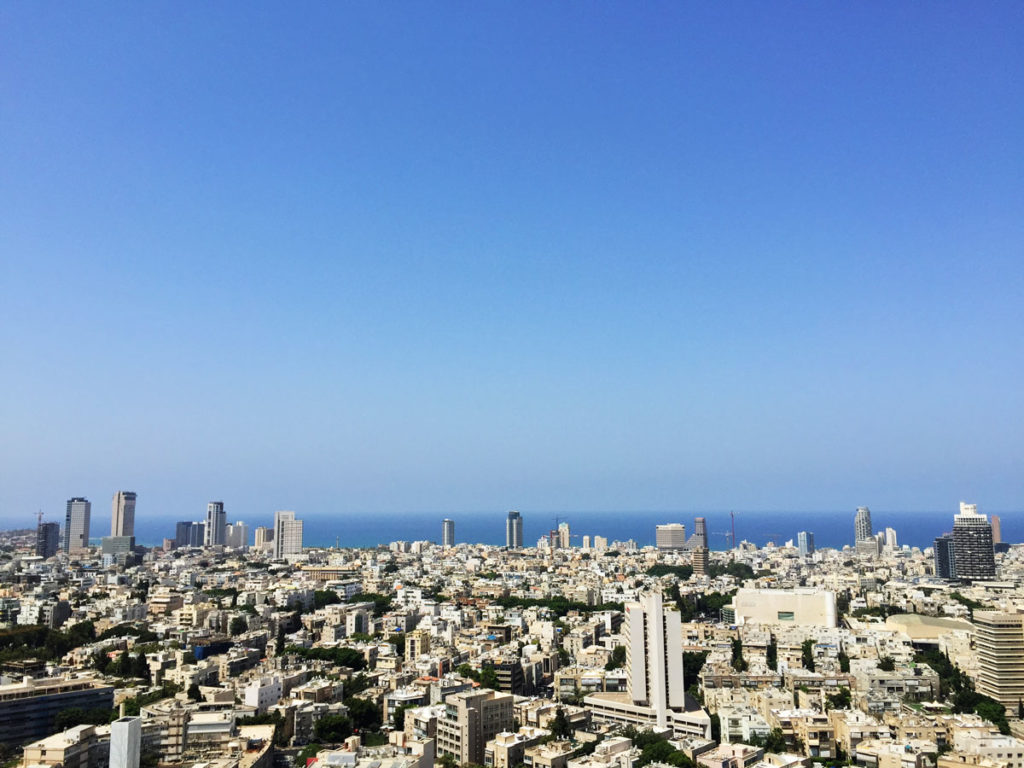 To understand the Tel Aviv housing market, we must first dig through history to understand it's urban planning.
It began in 1887, 22 years before the 1909 founding of the City of Tel Aviv, where Neve Tzedek was established, Tel Aviv's first Jewish neighborhood outside the overcrowded streets of Jaffa.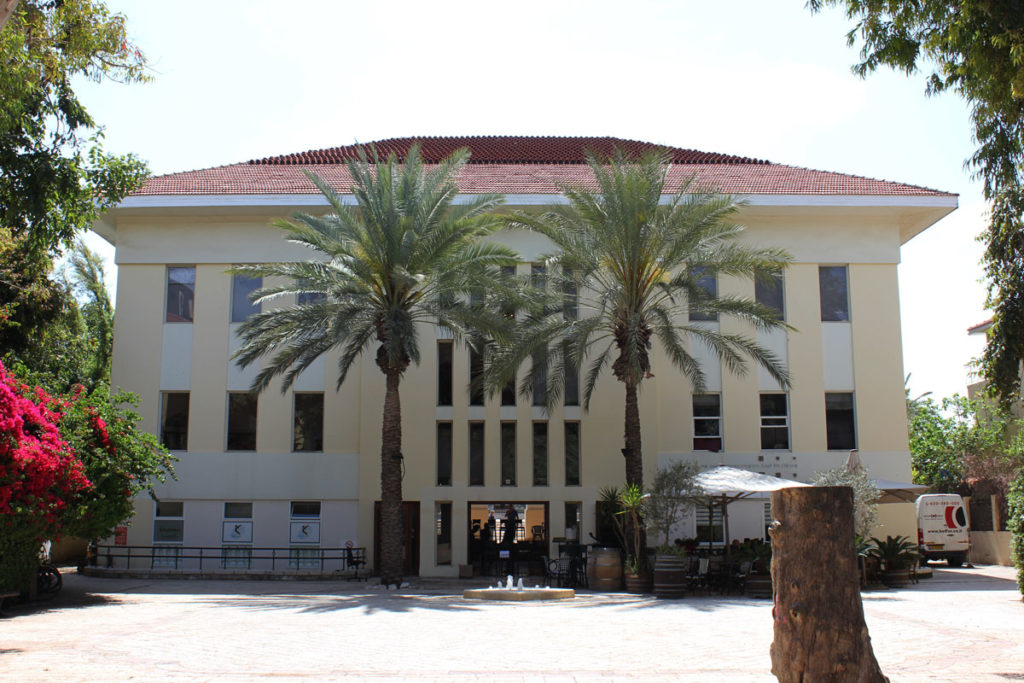 Neve Tzedek was built on the lands owned by a wealthy Algerian family, and a street bearing their name (Chelouche) commemorates the founding family's memory.
With the Second Aliyah leading to further expansion, in 1906 a group of Jewish settlers, among them residents of Jaffa, followed the initiative of Akiva Aryeh Weiss to band together and form the Ahuzat Bayit ("homestead") society.
The society's goal was to form a Hebrew urban centre in a healthy environment, planned according to the rules of aesthetics and modern hygiene.
On April 11th ,1909, 66 Jewish families gathered on a desolate sand dune to parcel out the land by lottery using seashells, and this gathering is considered the official date of the establishment of Tel Aviv.
In 1925, Sir Patrick Geddes a Scottish biologist, sociologist, philanthropist and pioneering town planner drew up a master plan for Tel Aviv which was adopted by the city council led by Meir Dizengoff.
Geddes brought the 'Garden City' principles into Israel and Tel Aviv is one of the only cities, in which he was able to bring his vision to life. The main achievement of the Geddes plan was the creation of a unified urban fabric, the largest territory in the cities of Israel and the world's largest of its kind – a characteristic earning Tel Aviv it's "White City" status and a world heritage site.
The plan consisted of four main features: a hierarchical system of streets laid out in a grid, large blocks consisting of small-scale domestic dwellings, the organization of these blocks around central open spaces, and the concentration of cultural institutions to form a civic center.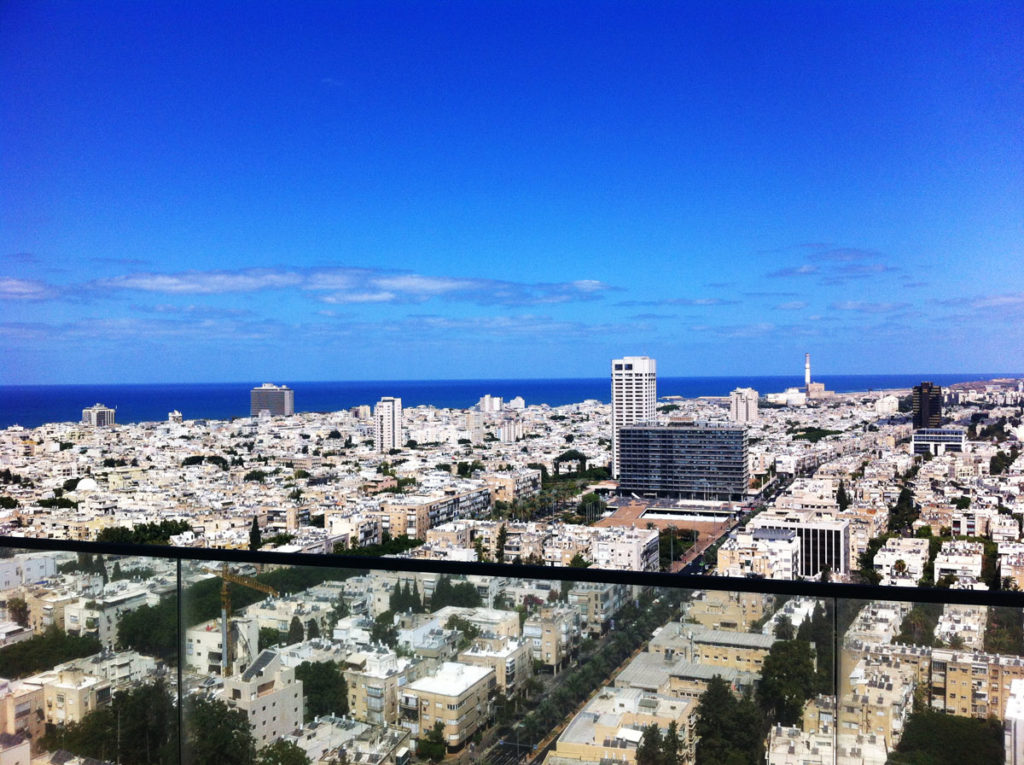 The program was approved in 1932, and has, among other things, the physical setup that serves Tel Aviv today with the ideological basis that has allowed the expansion of the city in the 1940's and 50's.