Tel Aviv's International Style Bauhaus Buildings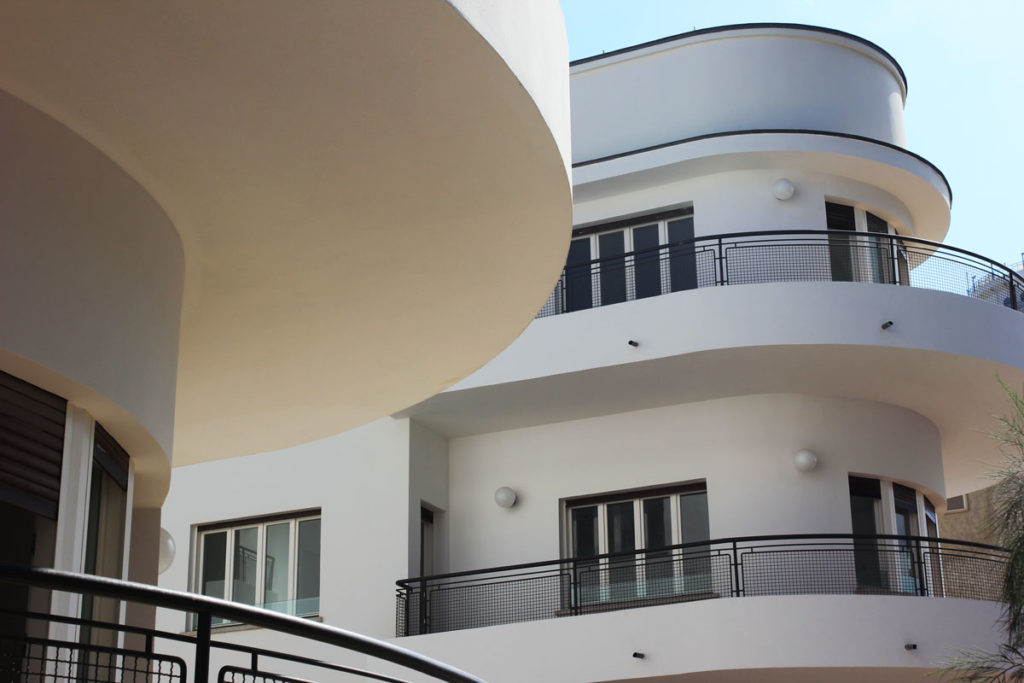 The international 'Bauhaus' style was introduced in the 1930's by German architects, and thus earning Tel Aviv's 'White City' title by UNESCO.
The Lev Ha'ir neighborhood has become a top real estate location over the years due its many Bauhaus buildings; these remarkable buildings are easily distinguished through their clean design, curved or squared balconies, high ceilings, large living spaces (120 m2 and above), and all located in some of Tel Aviv's most prime locations.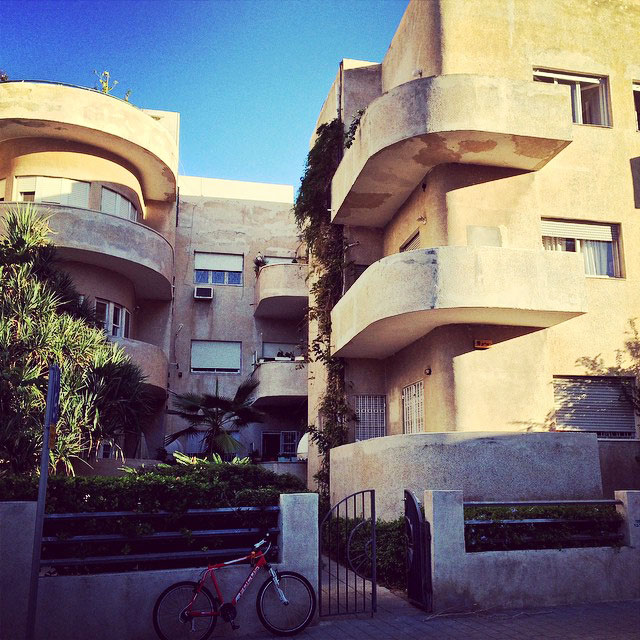 Tel Aviv has gone a long way by putting in a lot of effort in preserving these magnificent buildings, and this can easily be noticed with the amount of construction sites across the city.
Make no mistakes, preserving these masterpieces comes with strict requirements and specifications, often taking them years to complete.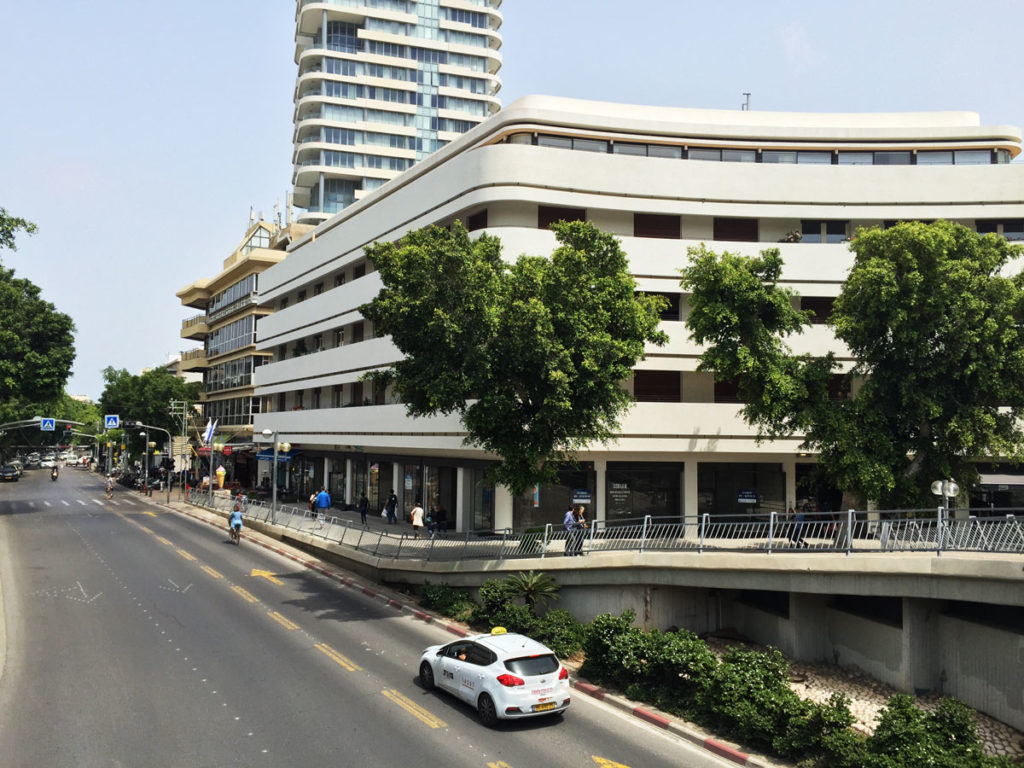 Bauhaus buildings are no higher than 4 floors, where the renovated ones often come with modern buildings acting as back extensions (such as HaYarkon 96 and Balfour 13-15), and can go up to 6 or 7 story high. Although new high-rise towers are scattered across the city, Tel Aviv has strong intentions of retaining its low-rise urban landscape.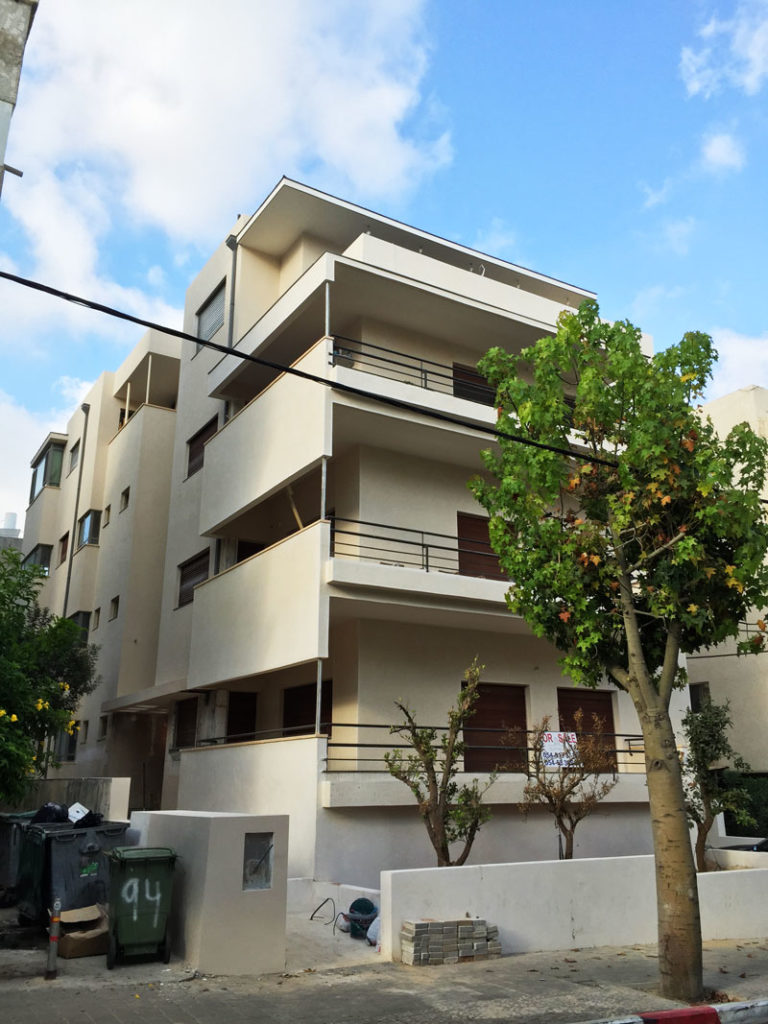 Replicating the original design, renovated Bauhaus buildings offer wide lobbies with big wooden doors, and with modern elevators as well as wide staircases. Many of the Bauhaus buildings  have apartments on every half floor, where the elevator only stops at every full floor, meaning there will be cases that residents either need to climb up or down half a floor to reach their apartment.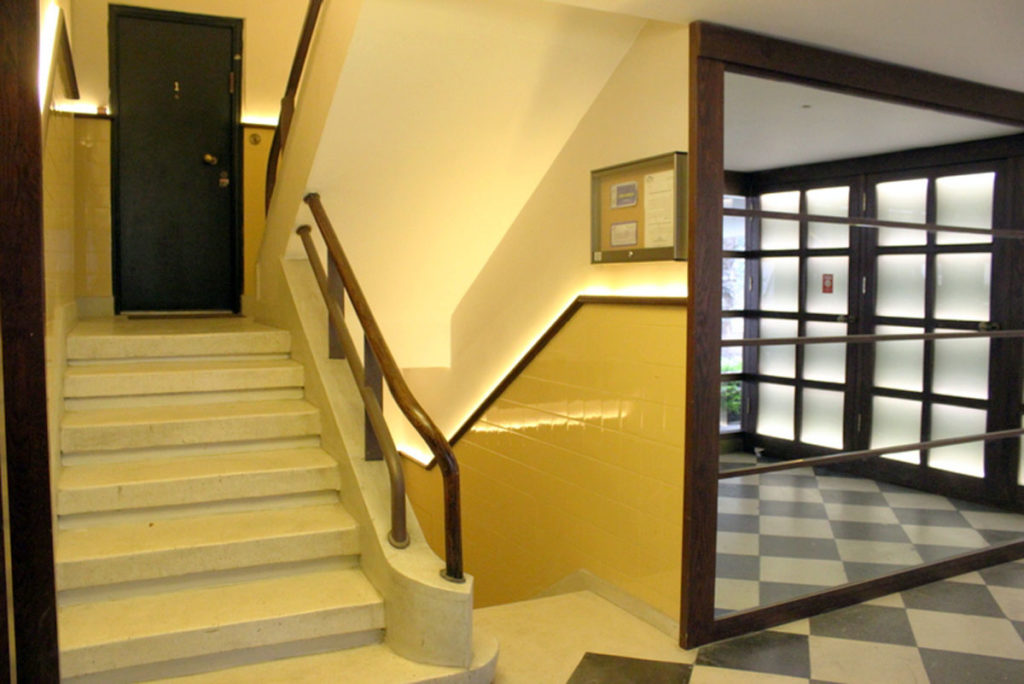 In general, parking in Tel Aviv is tough and even more so in such buildings. Expecting to find an attached parking spot is almost unrealistic, unless you're planning on buying the penthouse.